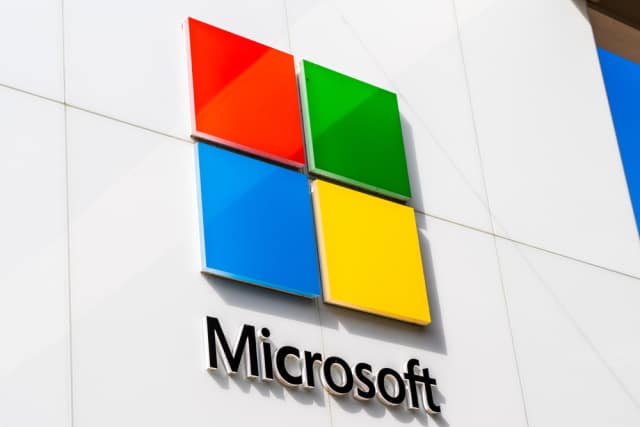 Microsoft is putting the squeeze on anyone who is hanging doggedly on to an old version of Windows.
The company is ending support for Windows 10 version 20H2 in just a few short weeks, meaning that anyone who fails to upgrade will no longer receive security updates. Microsoft would, of course, like users to upgrade to Windows 11, but this is not the only option.
See also:
In all, there are four editions of Windows 10 that reach end of support at the same time. The Home, Pro, Education and Pro for Workstation releases of Windows 10 version 20H2 all reach end of service on May 10, 2022 — just one month from now.
In a support article on its product lifecycle page, Microsoft advises users:
Windows 10, version 20H2 will reach the end of servicing on May 10, 2022. This applies to the following editions* of Windows 10 released in October of 2020:

– Windows 10 Home, version 20H2

– Windows 10 Pro, version 20H2

– Windows 10 Pro Education, version 20H2

– Windows 10 Pro for Workstations, version 20H2

These editions will no longer receive security updates after May 10, 2022.
The company points that that: "Customers who contact Microsoft Support after this date will be directed to update their device to the latest version of Windows 10 to remain supported".
With Microsoft having been forcibly installing Windows 10 version 21H2 on computers since the beginning of the year, and these systems will be supported for some time to come. For the longest support times, however, an upgrade to Windows 11 is needed, although the hardware requirements mean that this will not be an option for everyone.
Image credit: Sundry Photography / Shutterstock