The super talented Momal Sheikh, Shahzad Sheikh and Shahroz Sabzwari along with their cousins were spotted together at GMP "Shan-e-Suhoor".
While revealing the secret behind their good looks and a happy life, Shahzad mentioned that "We don't take any tension or stress regrading our work or anything. If we are going through any problem or tension, we just sort it out together."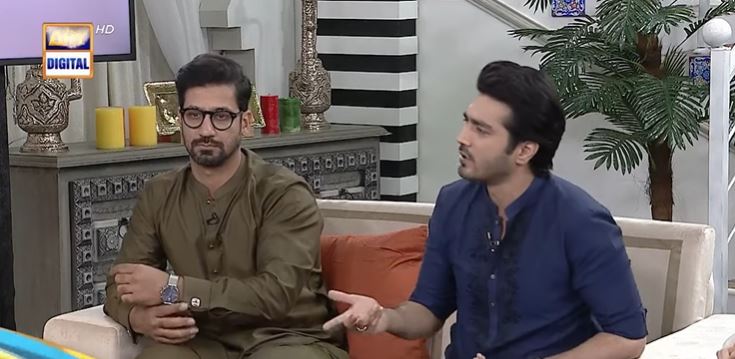 "I think it's also because of our genes that Shahzad is good looking and fit. My grandmother was a Kashmiri and my grandfather who was old enough but still used to look smart and dashing", added Momal.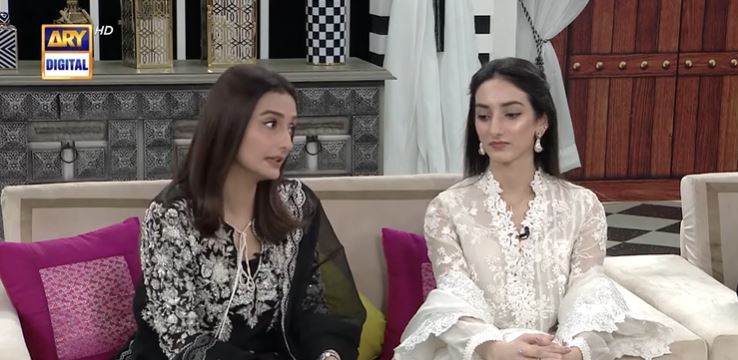 Shahroz Sabzwari further said that "We try to avoid negativity in our lives. No doubt, there are family politics going on in every family, but we try to avoid such issue and solve them together as soon as possible. We try to forget about the negativity of past and enjoy the future."