Sony's original PlayStation VR came out in late 2016 and is quite old at this point. This January the company finally announced plans to release version 2, revealing the design a month later. Sony never committed to a particular launch date, however, but the assumption was that it will come out this year.
That may be wrong, Ross Young (of Display Supply Chain Consultants) reports that the PlayStation VR2 is coming out next year. It's not clear what caused the delay, not even if this is a delay – 2023 may have been the original target. However, missing the holiday season could affect sales.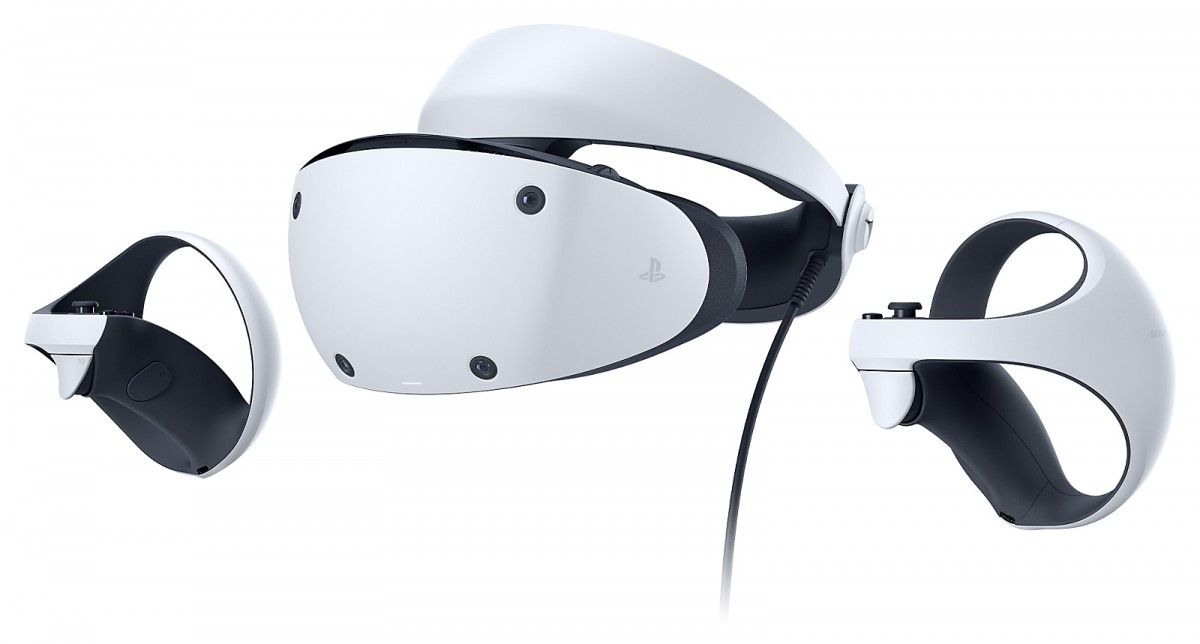 The PSVR2 is designed to work with the PlayStation 5, communicating over a single USB-C cable. That cable will carry 4K HDR imagery at 90 Hz or 120 Hz. The headset hardware is upgraded with a wider 110° field of view (up from 100° FoV on the original) and a much sharper image thanks to two OLED displays with 2,000 x 2,040 px resolution (vs. a single 1,920 x 1,080 px panel). Two IR cameras for eye tracking give the option for foveated rendering.
Anyway, DSCC is predicting a huge jump in sales of VR headsets this year, despite the delay of both the PSVR2 and Apple's rumored headset. The target for the industry is to ship over 15 million panels (it's hard to say how many headsets this works out to – some use one panel, others two).